Sign-up to be an
authorized autologiQ
Service Provider
Benefits to your Business
Increase your Customer's Spending Power
Your customer can leverage
up to 50% of their vehicle's value
to spend at your store.
Instant Approvals
No Credit Checks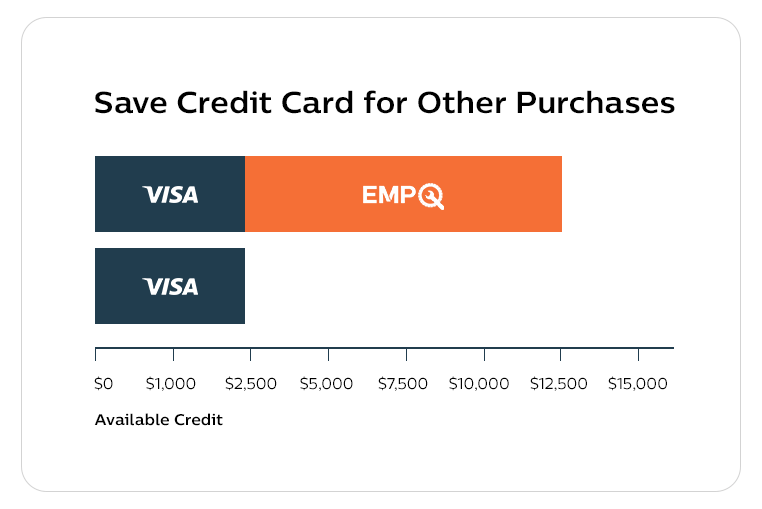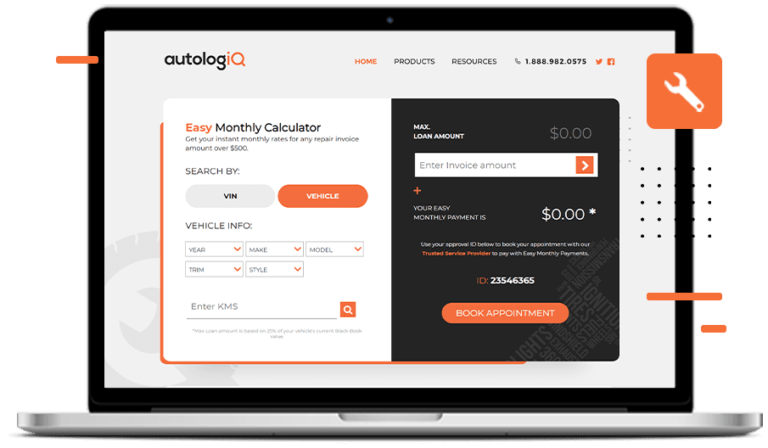 Our online tool instantly
Pre-approves Loan Amount
Converts invoice to monthly payment
Completes the loan
WITHIN MINUTES!
We Send Cars to Your Door!
We pre-approve new customers in your neighborhood and send them to your door.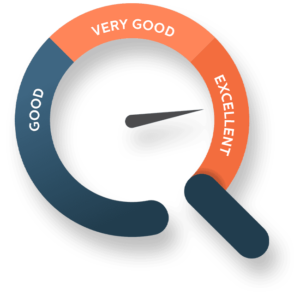 Measuring up
to our competition
No confirmation wait times
Highest loan limits with the lowest interest
Least amount of administration
We share portion of interest with you
Special Fuel savings discounts