Getting started
Easy Monthly Calculator
Get your instant monthly rates for any repair invoice amount over $500.
Search by:
*No credit check required. Max Loan Amount is based on a percentage of the current Black Book value of your vehicle.
max. loan amount
your easy
monthly payment is
$0.00 *
Use your approval ID below to book your appointment with our Trusted Service Provider to pay with Easy Monthly Payments.
ID: 23546365
GET STARTED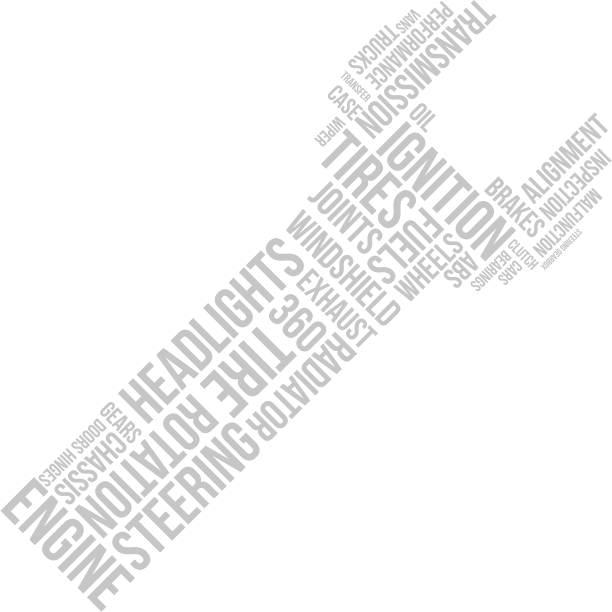 Over 500 Locations Across Canada
Congratulations on your approval! Please fill out the form and we will connect you with our nearest Service Provider.
Connect with your store
Submit your information and choose the store where you would like to use your Easy Monthly Payments.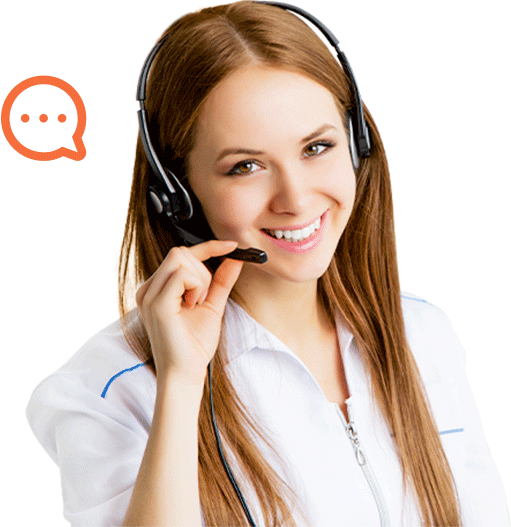 Let's chat.
Still have question about the program? Chat with us and we'll have all the answers you are looking for.
×
You need to be logged in